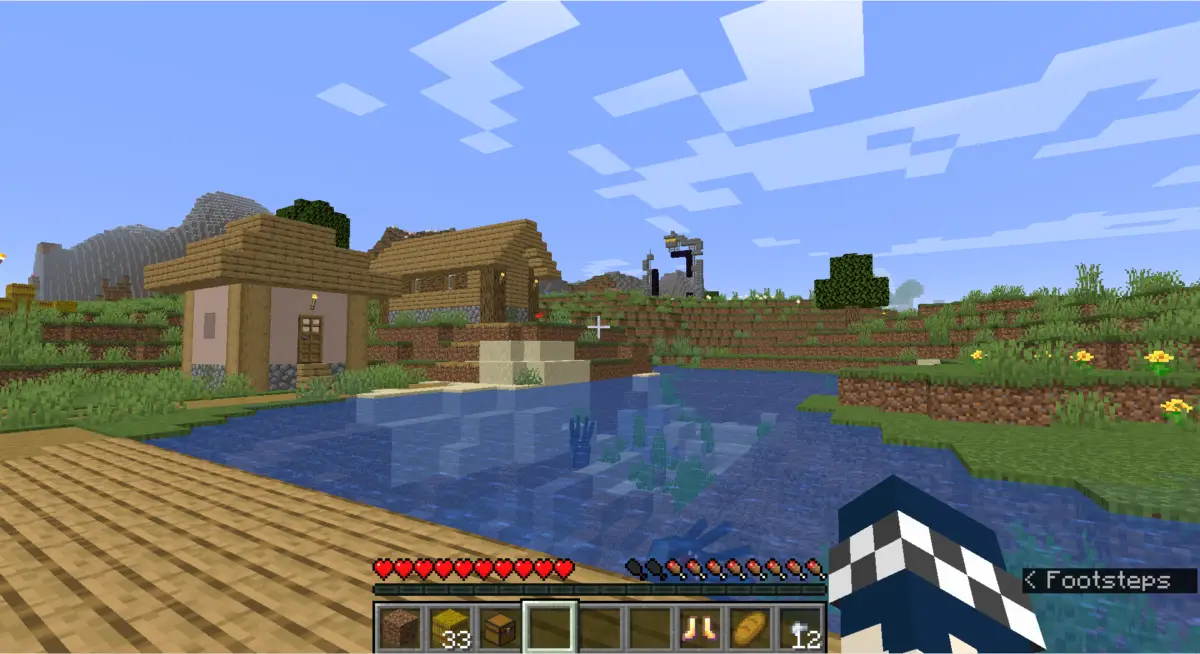 West of Mania
April 16, 2021
Minecraft Seed:
-8072553149432190467
I started a new world after clearing my old ones for a fresh start. I spawned near a huge village with a giant fragmented nether portal with gold and mossy blocks. I do not care if this I am the one of many or not but this is an amazing discovery that had to be shared.
Note:
-Giant Nether Portal (right outside village)
-Medium-sized Village (10+ buildings, estimate may be inaccurate due to excitement)
-Handful of Haybales
-Beehive (2 bees) near Village
My biggest reason for sharing this is the possible contribution to lore. I never seen a nether portal spawn next to a village or be so big. To those that may not understand, this was naturally generated the moment i was spawned in. tbh, i though it would be ruins of something else. If I knew in the first place, I would not even have the stuff in my inventory and backup the world first hand.