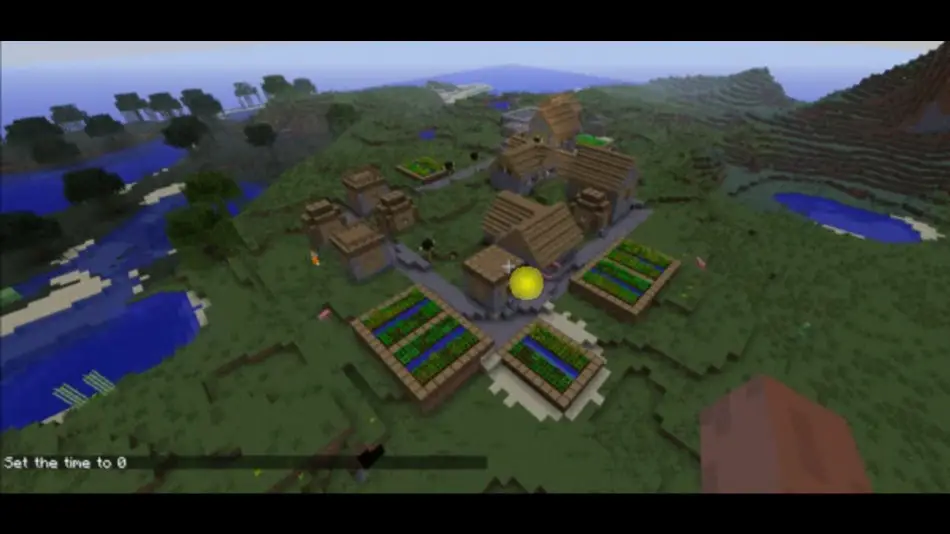 Village
December 28, 2012
Minecraft Seed:
4782123996032218528
In this seed you will find a village at the coordinates of
X: -1264; Y: 66.000; Z: 157
Have fun with the villagers. The only bad part is that the village is a bit far a way from spawn. There is also a cave system under the village.