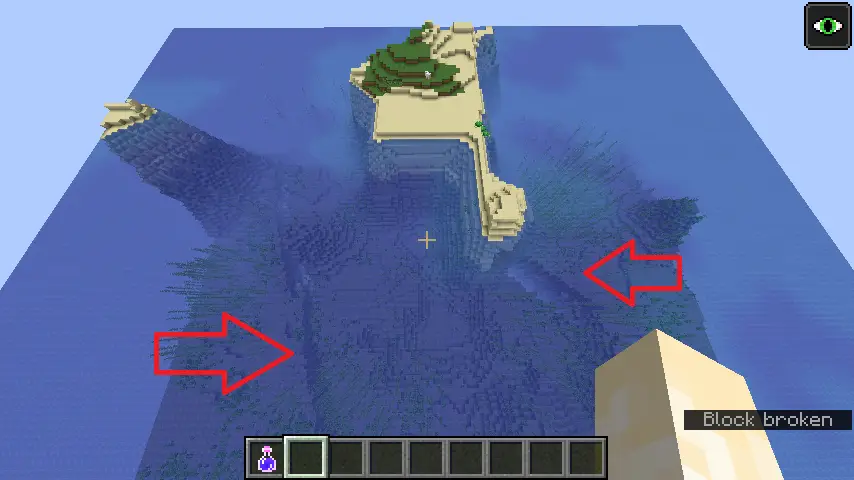 Two Barren Islands
March 23, 2019
Minecraft Seed:
-6174960913894964568
If you are trying to find a island survival map, I've got you covered! This is not the best island survival map but it will do!
You spawn on a island with some sugarcane and 2 trees. You will also find 2 turtles to greet you.
Under the sand is a small but not deep cave that you can start your mining on!
There is also an island nearby with 2 sheeps, 3 turtles and beside the islands, there is 2 underwater ravines if you wanted less time and more ores!