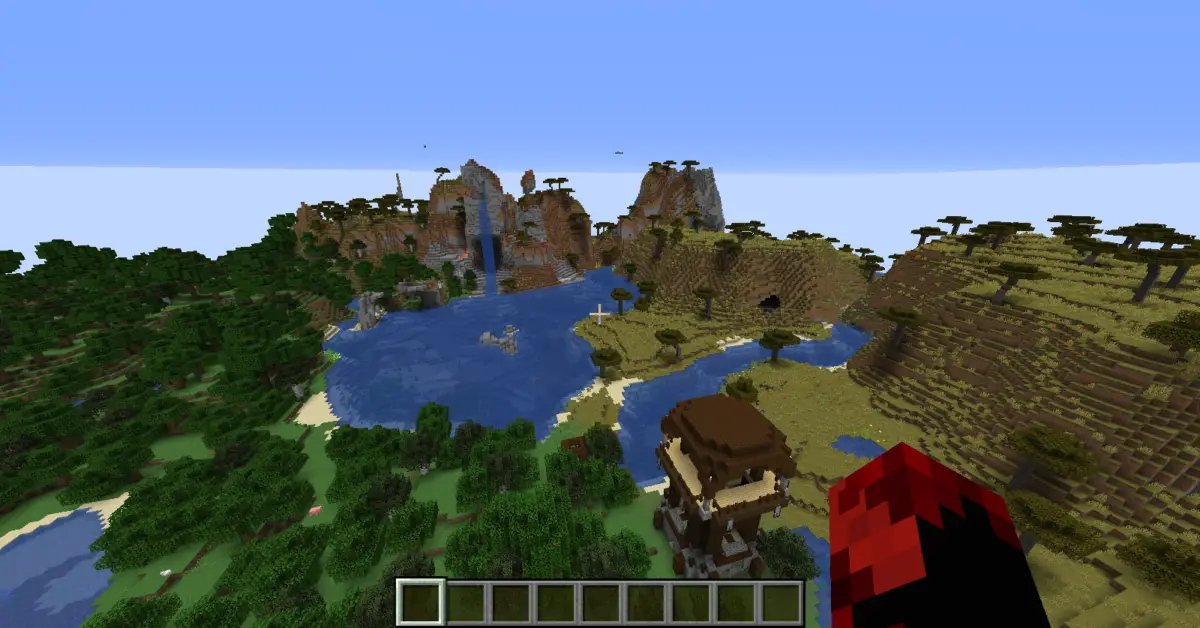 SPAWN NEXT TO PILLAGER OUTPOST
May 25, 2020
Minecraft Seed:
-8371581891808300144
I started a new surival, and somehow spawned next to a pillager outpost, and thought that i could share it here. Nice way to start a new world lmao!
Also, I think that the waterfall and small lake make it beautiful, and a nice place to build.
Hope you enjoy this seed <3