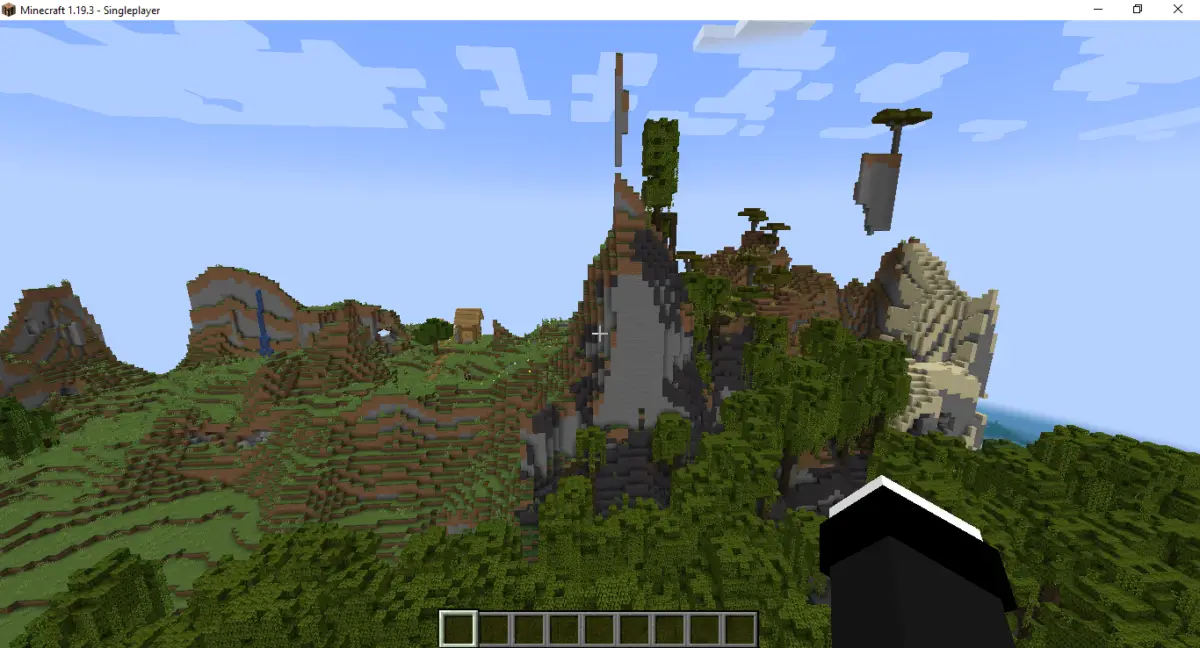 Spawn in front of 4 biomes
March 13, 2023
Minecraft Seed:
-3420591533044373180
You spawn in a small island, looking around there is 4 biomes. Further, you'll find others biomes. There is forest biome, birch forest, swamp, Mangrove swamp, jungle, small Savanna and small dark forest.
Further there is a witch house and near the witch house is a small village.