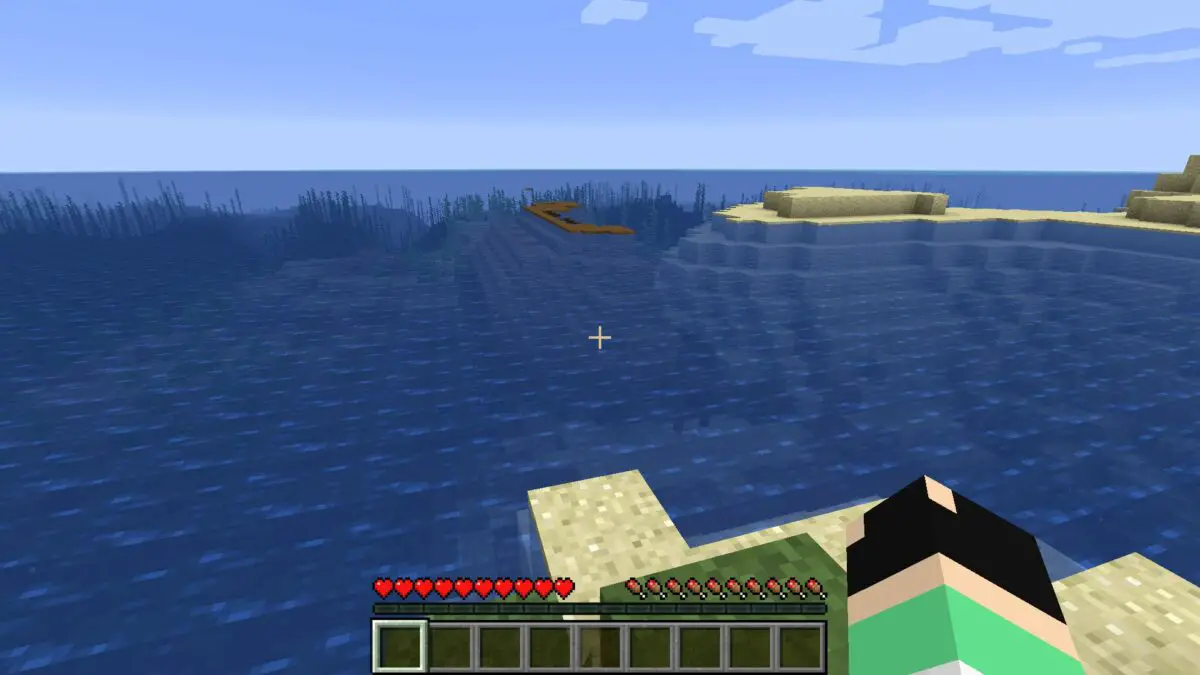 My favorite world
January 2, 2019
Minecraft Seed:
-1507826486301510022
This world is incredible. Upon spawning, there's a ravine and a small shipwreck nearby.
There are dozens of underwater ruins to explore, all close to each other. A small trip across an ocean reveals a desert pyramid, and not far from there is a desert village.
It's been my favorite world to explore so far. (the pictures are the spawn area location, and the spawn location for the shipwreck to show how close it is to the spawning area).