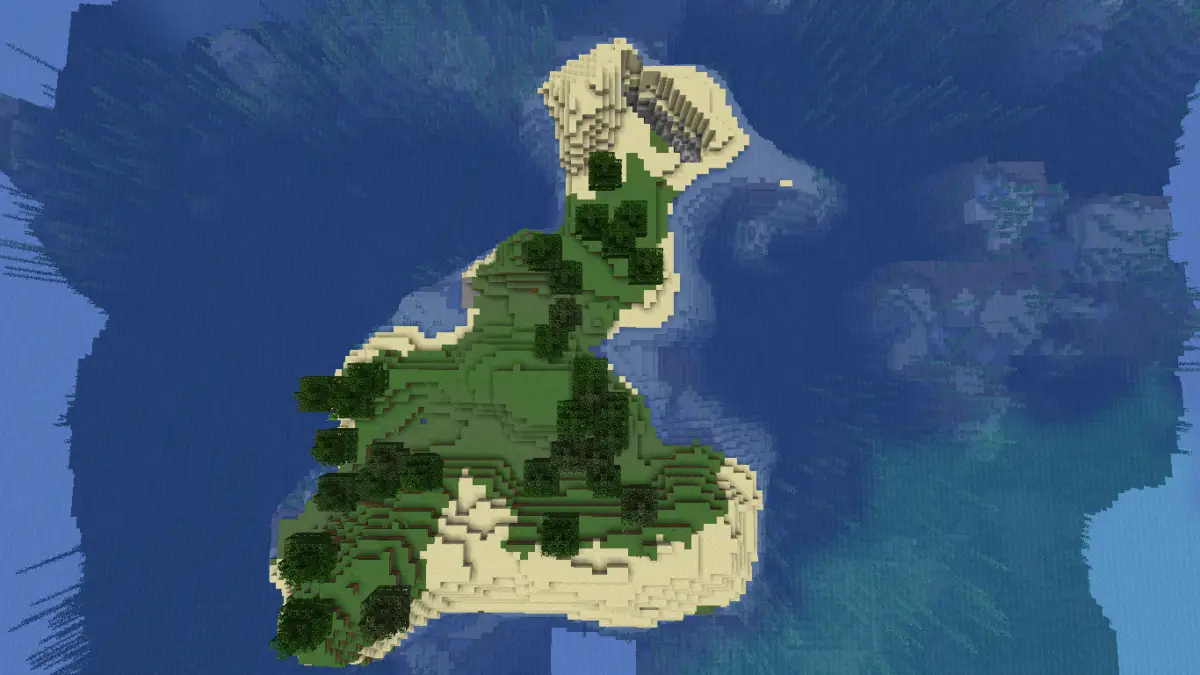 Medium Island Seed
July 11, 2020
Minecraft Seed:
-7795251934608064836
Medium Sized Island with a couple of wolves, a little starter cave with some coal, & a big ravine. This seed is actually pretty awesome!
By the way, the "little starter cave with coal in it" actually had like 6 creepers & a ton of skeletons & some zombies behing the coal… So yeah, be careful about that!