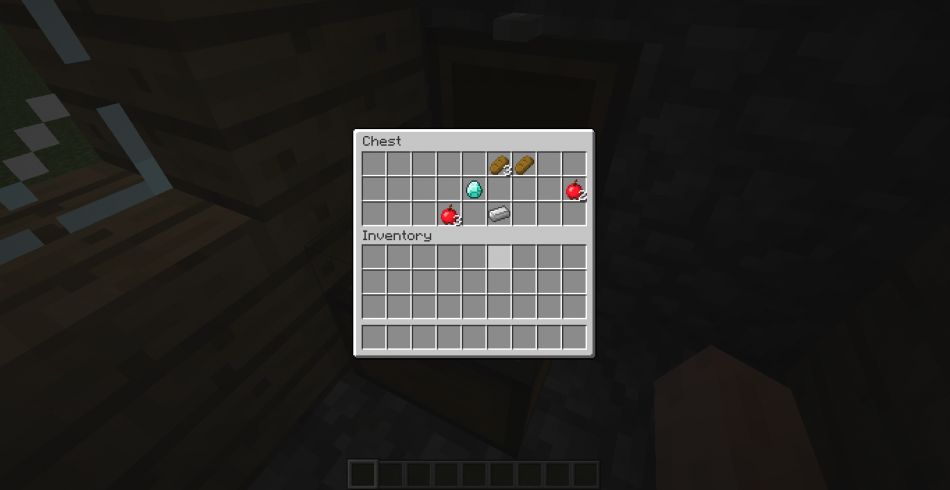 Massive Npc Village!!!! (superflat Seed)
February 17, 2013
Minecraft Seed:
heros village
WARNING!!! This is a superflat seed!!!
You spawn at x: 593 z: 520
If you head east (don't move from spawn) for a while, you will eventually see a village farm out of the left corner of the screen. The village is around x: 1150 z: 355
It's a huge village with some valuable loot in both blacksmiths.