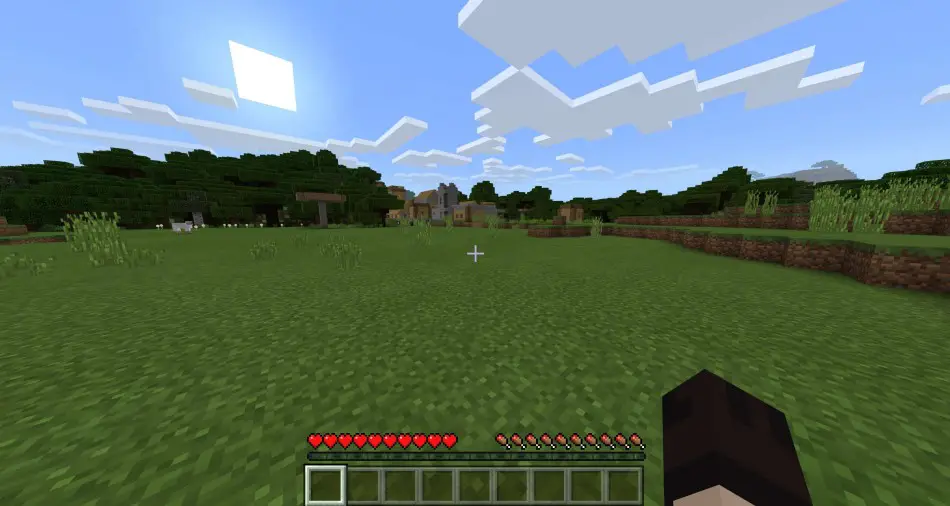 Mansion Next To Two Villages With Gigantic Cave System
May 6, 2018
Minecraft Seed:
Pinkie Pie
This seed works with v1.2.13 of the Windows 10 client.
You start in plain view of village 1. From there, you can clearly see the mansion in the east.
Climb to the highest point of village 1 and you will see the church of village 2 to the east in the distance, just north of the mansion.
The entrance to a gigantic cave system is at the east edge of the first village with plenty of coal and iron just a few steps down.
Nearby animals include several sheep, a few cows, some chickens and at least one horse.
The villages are insanely densely populated.