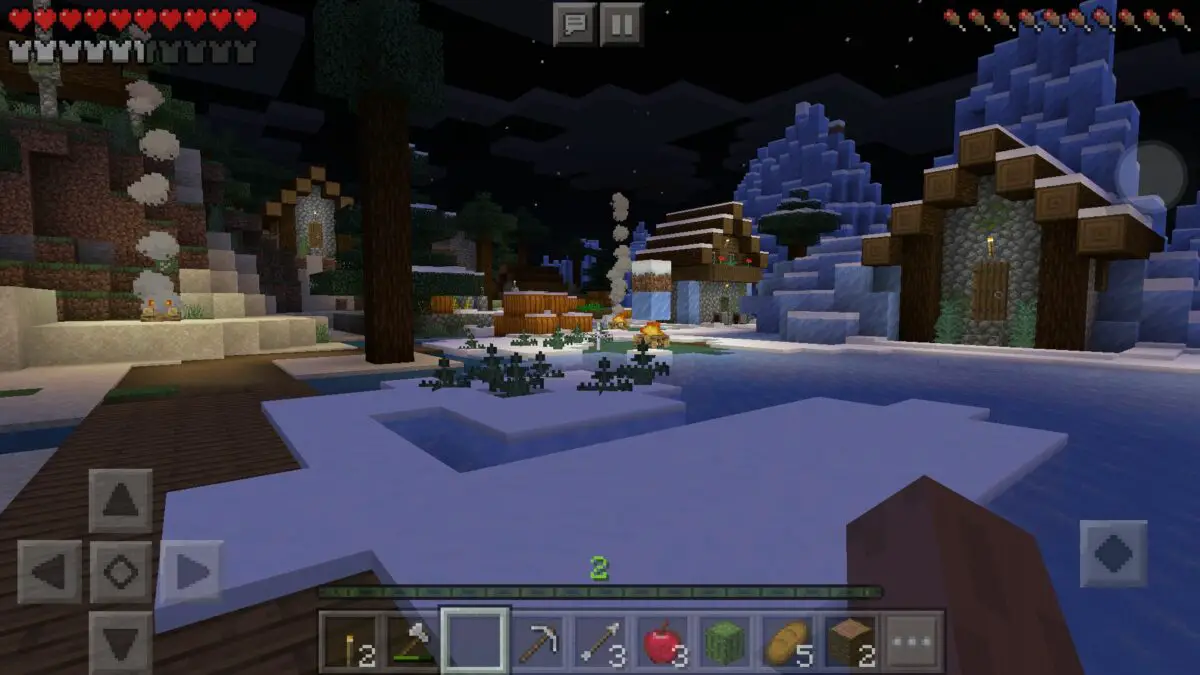 Kukyo 1.0
October 14, 2019
Minecraft Seed:
-666741334
Use this seed for the best start ever on normal difficulty.
At spawn you will see a village covered in snow by the water.
The village has a golem, has a lot of food in chests and farms, also some iron armor, bars and tools right off the bat, one diamond (maybe more) and much much more!