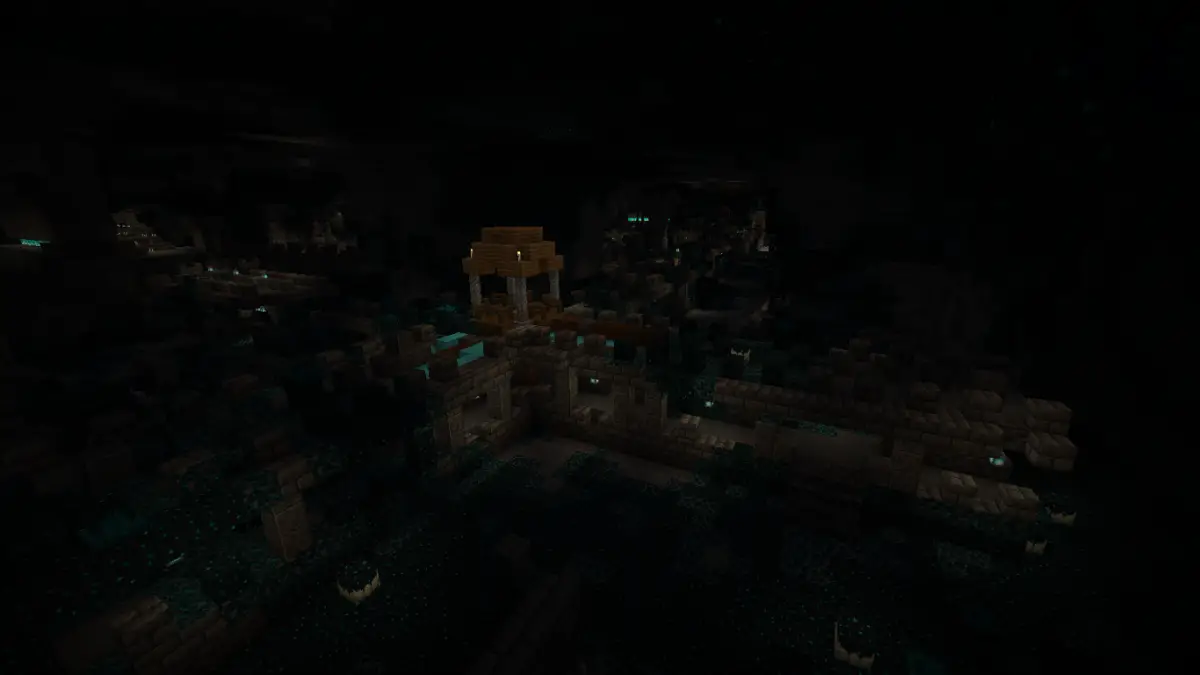 Double Ancient City
January 18, 2023
Minecraft Seed:
-8791937852761291957
Upon booting up this seed, 2 ancient cities will generate in the same location, being connected. This mega city will generate at the coordinates -1536, 608.
Directly above the mega city is a very large icy mountain, giving the ultimate caves and cliffs experience to anyone who decides to visit this area.