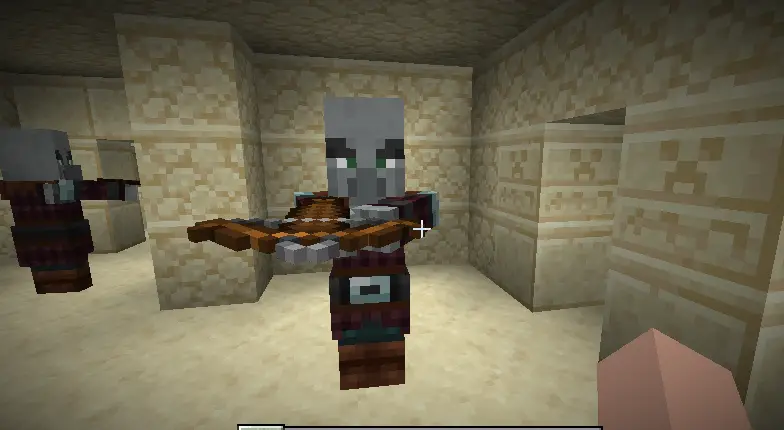 Desert Temple inside pillager outpost
May 26, 2020
Minecraft Seed:
3027090911401223493
You spawn on an island in the middle of the ocean. Travelling to the coords 1088, 84, 352, you will find a pillager outpost.
Travelling inside the pillager outpost you will see the top of the desert temple. Head inside and you will find a cave that is not visible from the desert temple.
Haven't found anything else that is of note yet.