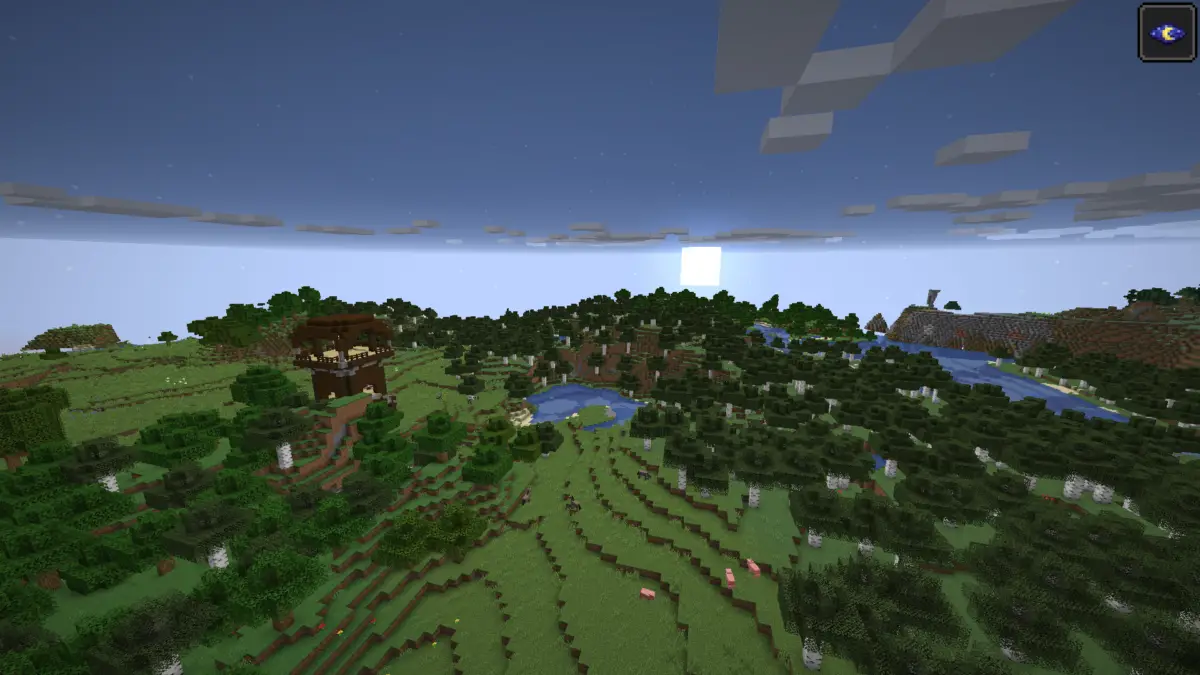 An Outrageous Experience
July 4, 2019
Minecraft Seed:
2624138871997586911
In this seed, you will spawn in a small patch of plains next to a small ravine, and also find savannah and desert villages next to a desert temple AND a witch hut.
But what could make it even better? TWO pillager outposts both in view range of the savannah village.
What makes it even better? A large cave in the savannah village leads to a ravine which has not only a mine shaft in it, but a DUNGEON in the mineshaft!
Happy exploring, everyone!
(This seed is for 1.14.4 pre-release 1 because I was testing it out. )