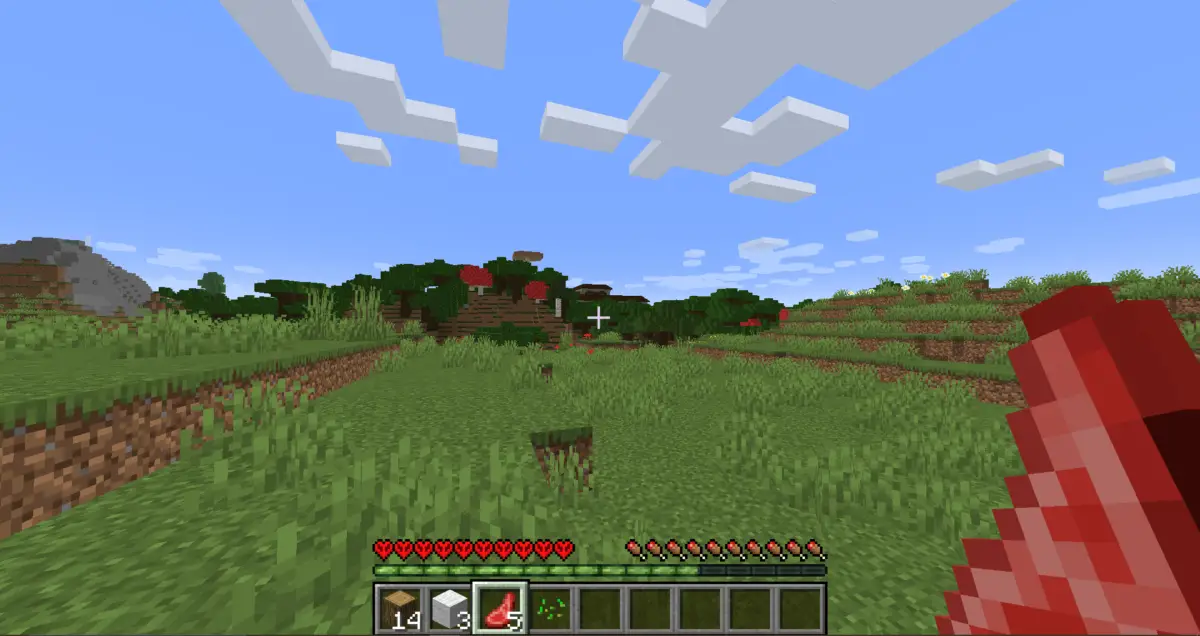 Abandoned portal and Mansion near spawn
May 12, 2021
Minecraft Seed:
-2058987644462938295
When you spawn, go a little forward and then go left (or go left when you spawn).
You'll see a big field, and in that field is an abandoned portal and a Mansion!
This seed was randomly generated on PC, so I'm not sure if it'll work on other versions.
I am using the latest snapshot for MC (Snapshot 21w18a) on Java.